At its most basic Dsposal is a Waste Management Listing Directory for licensed waste companies.
Read the article about How to Claim A Waste Site Profile.
Advertising Your Business
Advertising your licensed waste business has many advantages. For waste companies, it is an opportunity of brand building and enhancing businesses to the next level. There are several types of ways to advertise your organisation and one of the most effective ways is advertising through the Dsposal online directory. Here are some must know advantages of listing your business on the Dsposal waste management platform.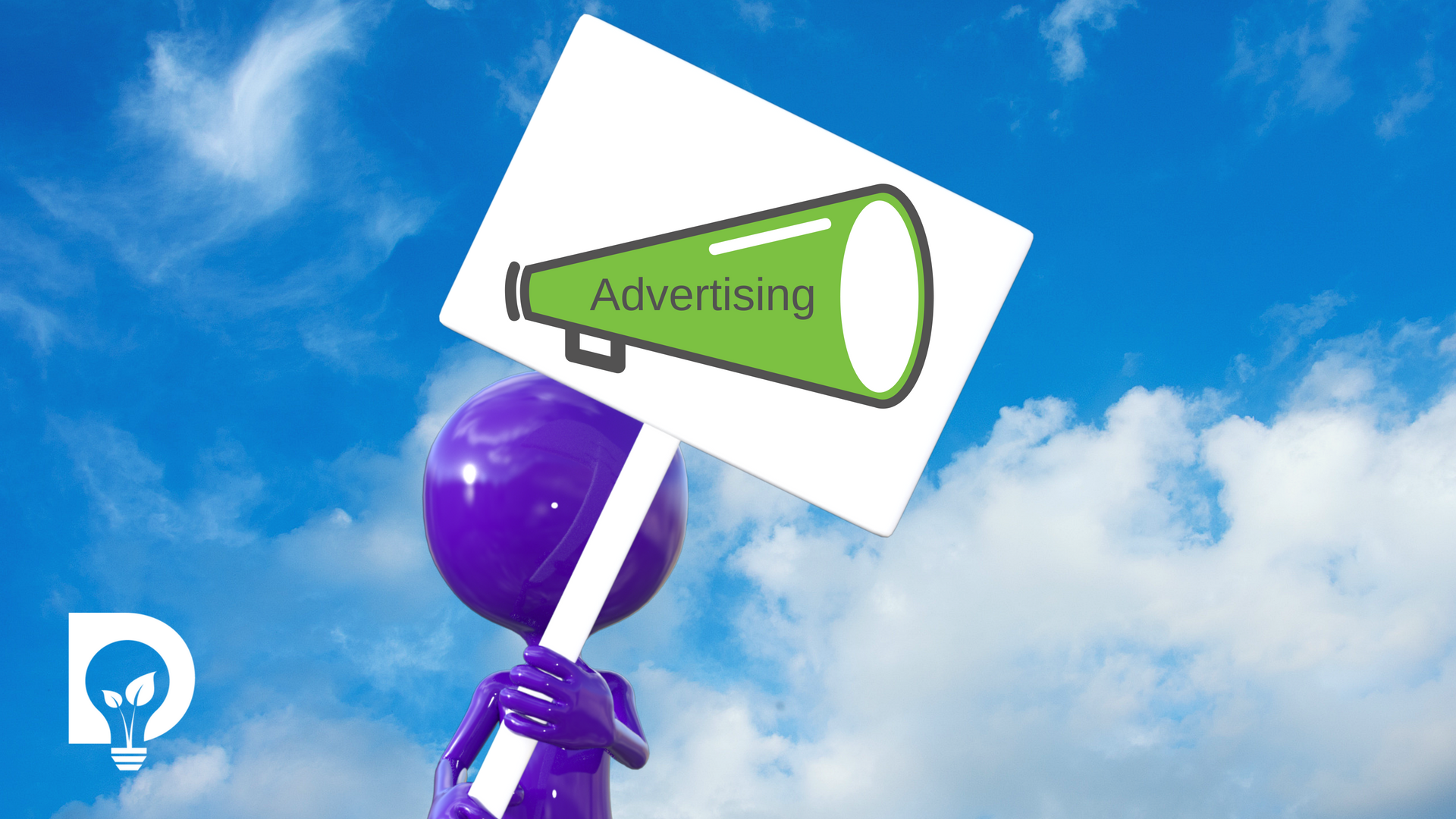 Develop Brand Image
Your waste business needs to build its brand and get noticed. As you know the waste industry is a fiercely competitive market. Your competitors are trying hard to make their company image stand out. Why do you want to lag behind? On Dsposal you can showcase your logo on Dsposal to build your brand. Provide your company name, address, website and up to 5 services. Don't forget to provide a small yet attractive review of your waste company. Being noticed on Dsposal manages your brand image so that you can able to win trust and reliability of clients; as only licensed waste companies are on Dsposal.
Enhancing Your Business
Imagine you have made your presence online through Dsposal, but your competitors have not started their claim process. In this scenario, who will get the enquiry? It is obviously you. Today, nearly 60% of the population prefer online search when finding a waste company. For example, if you are a Skip Hire firm and you have listed yourself Dsposal, but your competitors have not yet registered, you will get more enquiry requests than your competitors and you get to showcase your waste duty of care. It ultimately enhances your business and reduces waste crime.
Importance of Back links
Back links are links that are directed towards your website and are the building blocks to good Search Engine Optimisation (SEO). The number of back links your website has is in a good indicator of its popularity or importance with search engines. Search engines give more credit to websites that have a larger number of quality back links and consider those websites more relevant in a search query. A search engine considers the content of the sites to determine the QUALITY of a link. When inbound links to your site come from other sites, and those sites have content related to your site, these inbound links are considered more relevant to your site. If inbound links are found on sites with unrelated content, they are considered less relevant. The higher the relevance of inbound links, the greater their quality.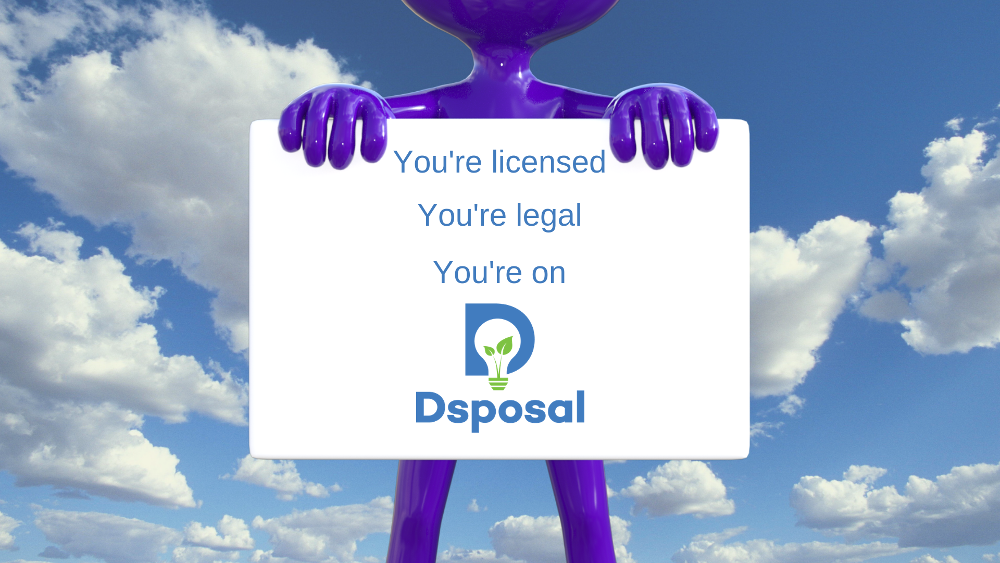 Inexpensive Advertising Publicity
There are several online advertising sources available to choose from, but with Dsposal's free tier you can quickly and cheaply get yourself online and add to your online presence. To claim a waste site profile, you only need to be a licensed waste company. On a small budget, you can get your waste company online. The maintenance cost is a little. Long lasting support is provided. You can get the service for 1 month, 1 year or forever. Dsposal is affordable. Being focused on the waste industry the back links to your website are relevant and improve your rankings. These are top advantages that every business can benefit from today.
Get started today. It's as easy as 1-2-3
1) Find
Search for your unclaimed waste profile page
2) Claim your site
Work through the claim process and get a verification code sent to your premises
3) Verify
Enter the code into your dashboard and update all your details