To help our waste sector key workers operate safely during the Government imposed lockdown, we have released a series of free training modules on Covid-19 safety measures. This training is based on WISH (Waste Industry Safety and Health Forum) guidelines released on 2 April and updated on 6 May and Government Guidelines released on 8 April as updated on 18 May. These introductory training modules will be followed up with subsequent free Covid-19 safety training modules targeted at specific groups of waste industry workers.
Waste workers can follow the links above (from their computers, smartphones or tablets), and will be prompted to register a Dsposal account using their main email address, which will then be verified with a code. These email addresses will only ever be used to email the training completion certificate to trainees, and to email any urgent updates or changes to Government Covid-19 Guidance.
This training will be permanently free to ensure there are no costs (or other) barriers to promoting Covid-19 safety in the workplace.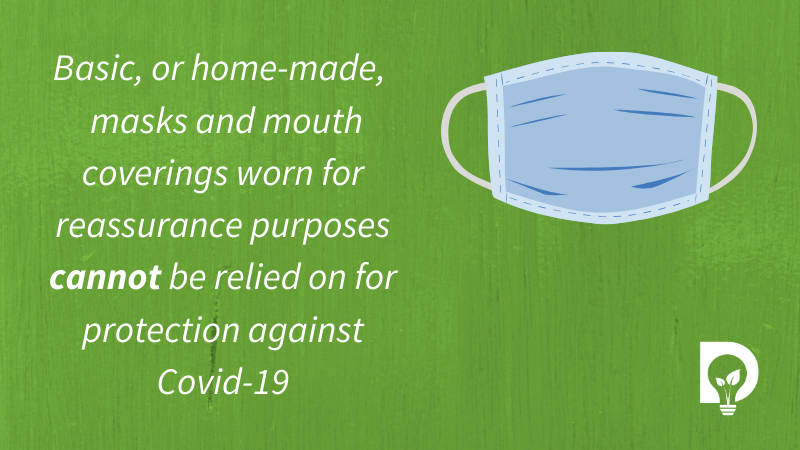 Waste supply chains are changing rapidly to take account of the sudden shift in waste arisings, public behaviour, and industrial demand triggered by the lockdown. Demand for materials such as plastics, cardboard and glass is going to be difficult to predict, surges in food waste are expected due to public panic-buying, and significantly more medical waste is anticipated within an already over-burdened domestic clinical waste infrastructure. Changes such as these are leading to rapid distortions of already complex waste and materials supply chains with the real risk of criminals taking advantage of this.
To help all organisations remain legally compliant throughout this period, we have made all of our legal compliance tools available on a "pay as you feel" basis. Organisations will be able to use our Compliance Dashboard to quickly and easily check the compliance status of their rapidly changing supply chain and sub-contractors, paying only what they can for the service.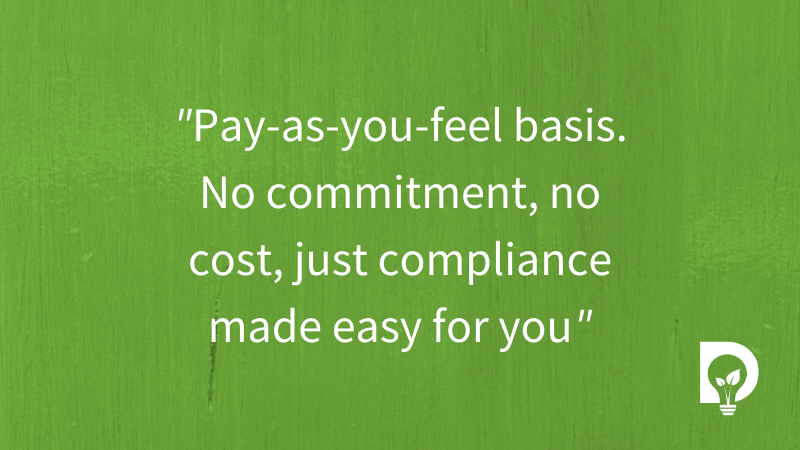 We welcome all feedback and suggestions on the Covid-19 training (contact alexa.culver[at]yourdsposal.uk).
Any questions generally: contact alexa.culver[at]yourdsposal.uk or sophie[at]yourdsposal.uk.
For all companies who are already registered with Dsposal, get in touch with alexa.culver[at]yourdsposal.uk any time and we will arrange to make the training available for free on your company Dashboard.