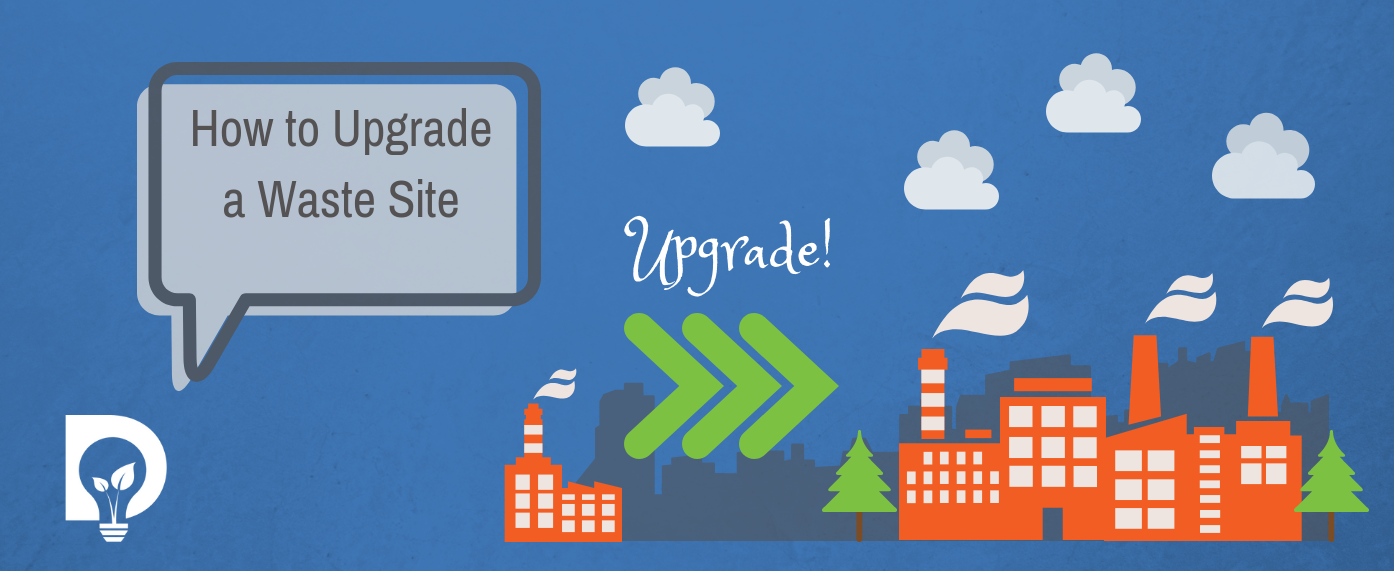 Having a limited waste site profile on Dsposal is great. But going that extra mile and getting all the added benefits of an upgraded full profile unlocks lots of different features.
In this article you'll find out how to upgrade a waste site profile from a limited profile to a full profile.
Before You Start?
Before you upgrade, here are a few things you should know.
Find the site you wish to upgrade
Step 1) Login to your account and navigate to your dashboard.
Step 2) Head to the sites area of the dashboard.
Step 3) Locate the waste site profile you wish to upgrade.
Upgrade the waste site profile to a full profile
Step 1) Press Upgrade Site.
Step 2) Confirm all the details are correct.
Step 3) Input discount code and press Apply Code.
Step 4) Press Pay Now.
Input card details into Stripe
Step 1) Enter a valid card number
Step 2) Enter the expiry date of the card
Step 3) Enter the CVC (The Card Verification Code is an extra code printed on your debit or credit card. With most cards (Visa, MasterCard, bank cards, etc.) it is the final three digits of the number printed on the signature strip on the reverse of your card.
Step 4) Choose whether Stripe remembers your card details.
Step 5) Press Pay