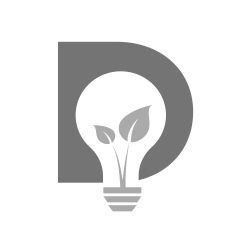 Limited Profile
BioConstruct NewEnergy Ltd.
Installations - Ref #HP3230DJ
Site Info
From providing an operator for interim periods, vacations, illness or simply as support in peak times for your AD plant, up to the sourcing, training (in Germany and the UK) and management of a complete operations team, BioConstruct NewEnergy can provide our expertise to support you. Whether it is to start up new operations, restructure existing ones, or engineer changes or extensions we can help.