Documents
Store your all your files in one place online for easy access from anywhere. Upload and share licences, insurances and certificates.
Notifications
Dsposal streamlines your waste management duties with time-saving tools like Trash Talk. This is the notification centre keeping you informed about changes in regulation and when licences or insurances have expired.
Compliance
Being responsible for waste can be tricky with all the acronyms and codes (HP, EWC, R/D). That's why we've put them all together in one place, meaning you have a better understanding of your rubbish.
Quotes
Send and received quotes using the enquiries system so waste companies and producers can talk with confidence.
What our customers say...
"Dsposal's directory helps waste producers check details of waste companies and the ever-improving Waste Thesaurus puts the power back in the hands of waste producers. It has lots of useful information to help me, but also offers information for those who are unaware of their duty of care."
Environmental Services (Chesterfield)
"Dsposal have made quite a mark on the industry. We see it can help us deliver a better service to our customers. We had initially thought Dsposal was just a directory of licensed waste companies, but there's a lot more to it than that."
Yorwaste
"I have only been using Dsposal for a few weeks and have already been extremely impressed with its capabilities and practical application. It is proving a huge help in an exercise to establish correct EWC codes and appropriate onward disposal routes for a range of complex wastes generated within the business and I am confident that this will in turn help with us procure fit for purpose removal contracts which help us meet our legal obligations and deliver better value for money."
Manchester Metropolitan University
We're tried and trusted

Supporter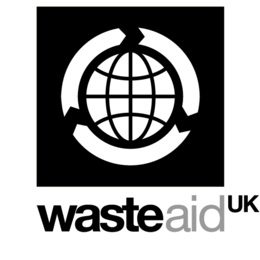 Ambassador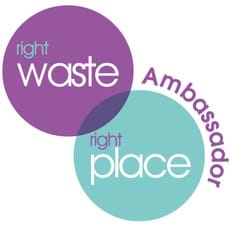 Powered by the Environment Agency
The Environment Agency has a database of all the licences they have given to businesses and individuals to carry out certain activities that involve waste. We use that database to populate Dsposal so you know that only licensed waste companies are on Dsposal. We can't add or remove any of that information so you can rest assured that by using Dsposal you are using a licensed waste company to manage your waste.

Find the right place for your waste