Waste is complicated, Dsposal isn't
Our software takes the headache out of waste compliance, saving you time and reducing your risk.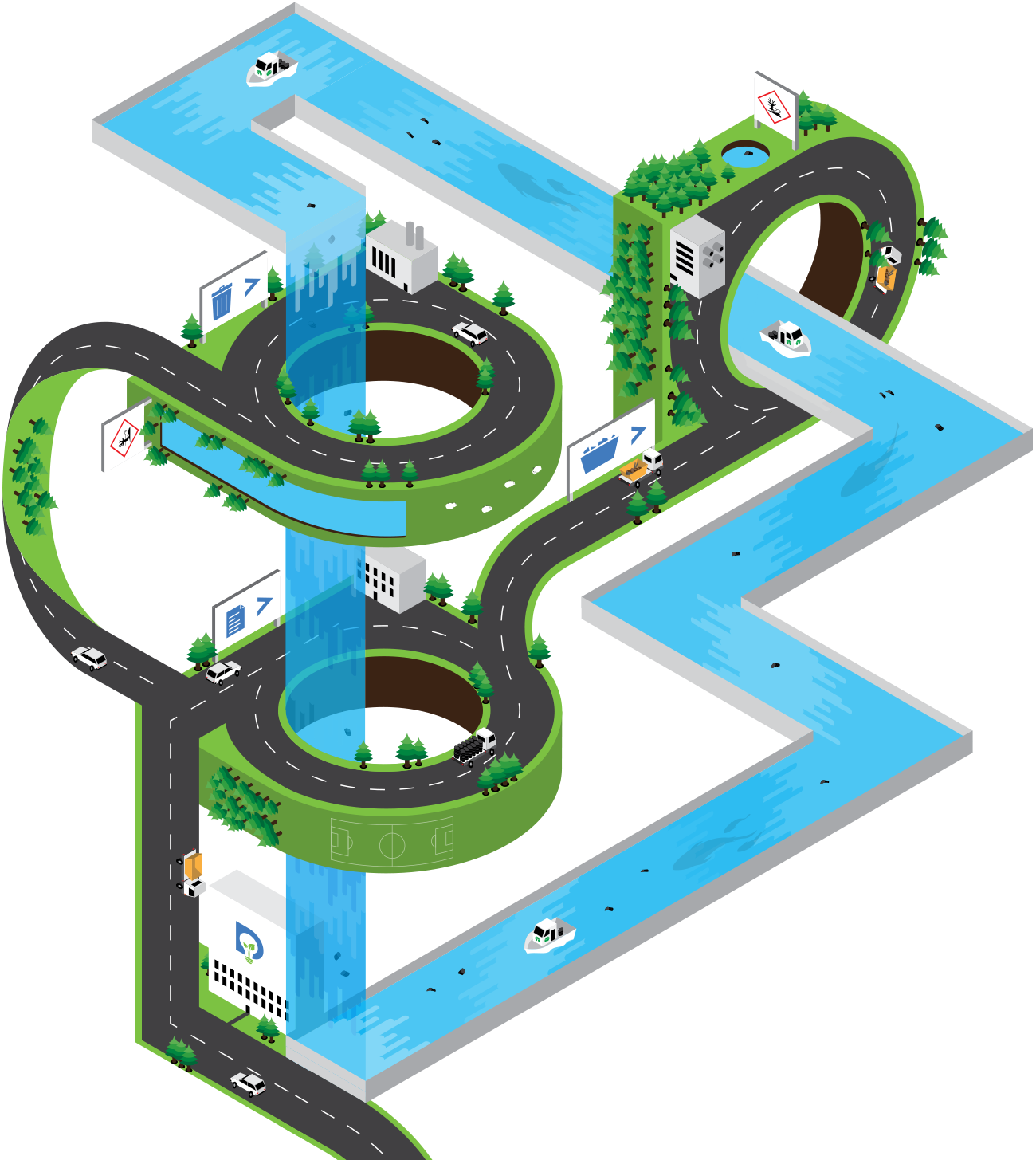 We have the right tools for the job
From finding the right place for your waste, completing a waste audit or fulfilling your duty of care. We help you every step of the way.
Marketplace Listing
Claiming your profile on Dsposal is free and gets you listed on multiple waste sector publications and platforms
1. Find your Business
You just need your business name (as shown on your licence) or the registration number.
2. Submit your Application
Fill in the application form with the required details.
3. Your Listing goes Live
We will review your details and approve your application in 24 hours. Your site will then be visible on the Marketplace.
It's waste compliance but not as you know it
We build next generation waste compliance software, designed and developed with waste managers like you. Our tools are loved by technical directors, supply chain managers, contract managers and will work beautifully for anyone responsible for their organisations waste duty of care.
Dsposal's Dashboard enables you to follow all your waste contractors. We link to the Environment Agency's public registers so you get a real-time view of the compliance status of your waste supply chain with quick visual cues to highlight any problem areas. Easily export the data for reports in Excel or pdf formats.
Dsposal's automated notifications let you and your contractors know when their licences, permits, insurances and accreditations are nearing expiry and when they have expired. No more manual calendar reminders, just automated notifications direct to your inbox.
We built the Dsposal Fast Audit tool with input from CIWM and the Right Waste Right Place Campaign. Conduct a best practice duty of care audit on your waste contractors and when they are also on Dsposal it automatically populates all their relevant details and links to the appropriate documents saving you time.
Our digital training modules allow your staff to access step-by-step training on basic compliance knowhow like completing a hazardous waste consignment note. It's easy to keep track of who's taken the training and trainees can revisit the training material 24/7 so it's always to hand when they need a refresher.
Get started in 30 seconds
Whether you want to simply access our Marketplace or you want to use the Dsposal Dashboard to take the headache out of waste compliance it all starts with creating a free account.
1.

Get started

Sign up for your free account so you can access the Marketplace and explore our useful tools.
2.

Get a demo

Let one of our team give you a guided tour of our full suite of features.
3.

Get onboarded

When you subscribe to our compliance tools our team will work with you to get you set up and ship shape.
4.

Get peace of mind

Our notifications, status reports and dashboard make it easy to manage your waste supply chain, whether you have a handful or hundreds of contractors.
Impressed yet?
Our customers certainly are...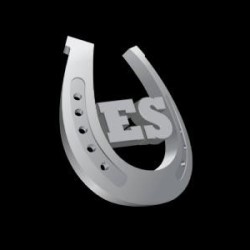 "Dsposal's directory helps waste producers check details of waste companies and the ever-improving Waste Thesaurus puts the power back in the hands of waste producers. It has lots of useful information to help me, but also offers information for those who are unaware of their duty of care."
- James Environmental Services (Chesterfield)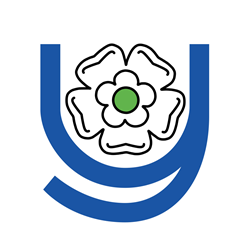 "Dsposal have made quite a mark on the industry. We see it can help us deliver a better service to our customers. We had initially thought Dsposal was just a directory of licensed waste companies, but there's a lot more to it than that."
- John Yorwaste

"I have only been using Dsposal for a few weeks and have already been extremely impressed with its capabilities and practical application. It is proving a huge help in an exercise to establish correct EWC codes and appropriate onward disposal routes for a range of complex wastes generated within the business and I am confident that this will in turn help us procure fit for purpose removal contracts which help us meet our legal obligations and deliver better value for money."
- Rosie Manchester Metropolitan University
With more than
2000

licensed sites on Dsposal you're in good company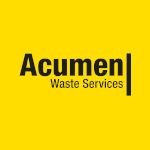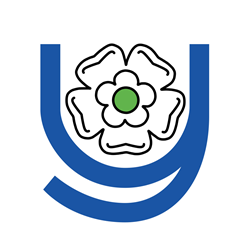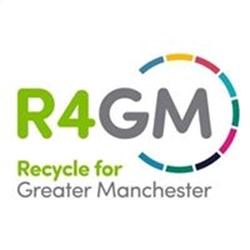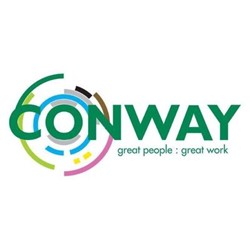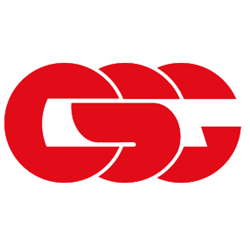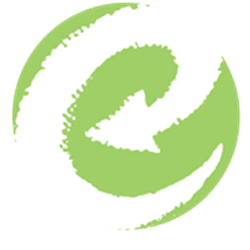 We're tried and trusted.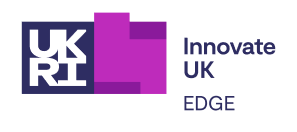 Your message could not be send
It seems that our systems are experiencing issues at the moment, please try again later.
---
We have received your message!
We aim to process enquiries within 24 hours, we will get back to you as soon as possible.