Our Cookie Policy
Last modified 15 January 2021
We think it's important to keep you informed about how we use the information we gather from you whilst you use the Dsposal website. This page, along with our Privacy Policy , explains how we use cookies and by using our site you agree to us using cookies in this way.
What's a cookie?
In case you didn't know, a cookie is a small file of letters and numbers that is downloaded onto your computer, phone or tablet when you access a website. Cookies are used to collect information about how you use a site, for example which pages you visit most often and whether any error messages are received. They enable sites to work more efficiently by distinguishing between users and recognising when you've visited a site before. Without certain cookies, some areas and functionalities of a site won't work (e.g. user logins).
If you'd like to find out more about cookies you can have a look on www.allaboutcookies.org or www.aboutcookies.org . These explain how cookies work and how you can manage their use.
How do we use cookies?
Strictly necessary cookies: We need to use these cookies to operate our website and allow you to move around, use the features and log into your account.
Analytical/performance cookies: These let us recognise and count the number of users on our site. They also let us see how users move around. We only use these cookies to improve how our site works, for example by making sure that you find what you're looking for easily.
Functionality cookies: These are used to recognise you when you return to our site, so that we can personalise our content for you, greet you by name and remember your preferences, account settings and features (e.g. companies on your shortlist).
Targeting cookies: These record your visit to our site, the pages you have visited and the links you have followed. We'll use this information to make our site and its content more relevant to your interests and preferences. We may also share this information with third parties for this purpose.
What else do you need to know?
Third parties (e.g. advertising networks and providers of external services like web traffic analysis services) may also use cookies, over which we have no control. These will probably be analytical/performance cookies or targeting cookies.
You can block or delete cookies by changing your browser settings. If you use different devices in different locations you'll need to check that each browser is adjusted to suit your cookie preferences. However, if you use your browser settings to block all cookies (including strictly necessary cookies) you may not be able to access all or parts of our site or log into your account.
We may need to update or change this Cookie Policy from time to time so please come back often to check. This Cookie Policy was last updated on 15 January 2021.
With more than
2000

licensed sites on Dsposal you're in good company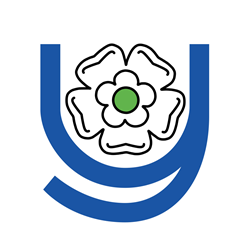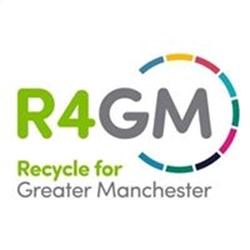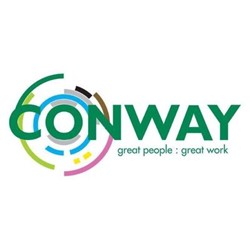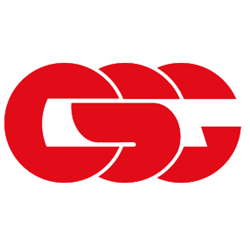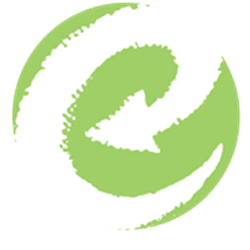 We're tried and trusted.