Paperwork
The Enterprise Management System for the legitimate waste sector.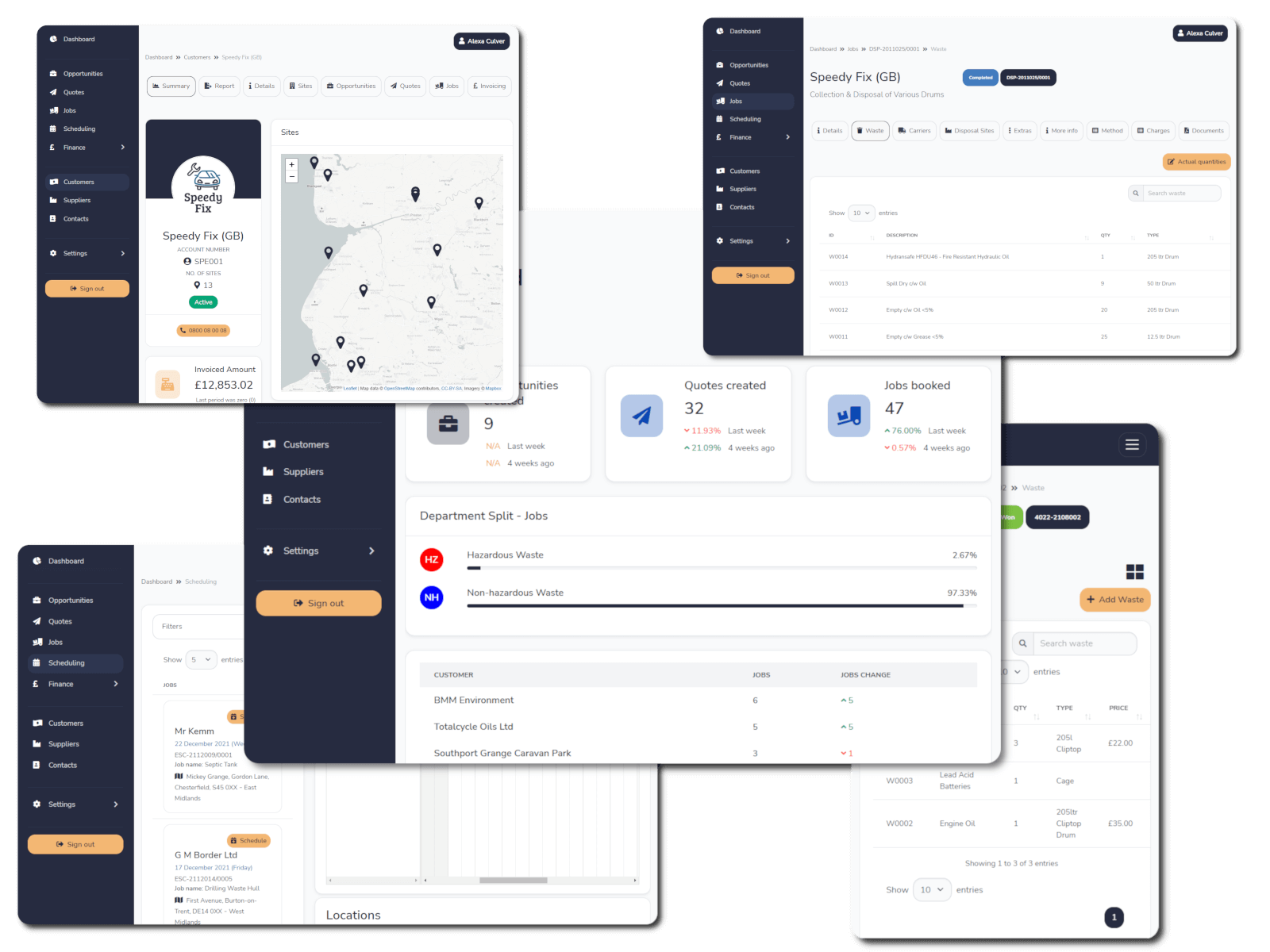 "I'm blown away"
Paperwork supports legitimate waste companies, like you, so you can 'digitalise' and streamline your processes while 'baking' legal compliance and quality into the heart of what you do. Paperwork helps you get ready for waste tracking when it is implemented under the new Environment Act 2021.
Looks after your customers
Manage your customers and their sites. Instant reporting, and a stylish customer portal.
Manages your suppliers
Keep on top of your supply chain, with a direct feed from the EA Public Registers.
Electronic Duty of Care
Digital waste transfer notes and hazardous waste consignment notes are automatically generated.
Schedules vehicles
Schedule drivers, assets and vehicles with automatic ADR flags. Plan your routes region by region, customer by customer and department by department.
Keeps you moving
We built Paperwork with on-the-go in mind. Get access on your laptop, tablet or phone; anywhere there is signal.
Keeps you legal
Paperwork has legal compliance 'baked in' and slashes statutory reporting time by automatically generating EA Returns.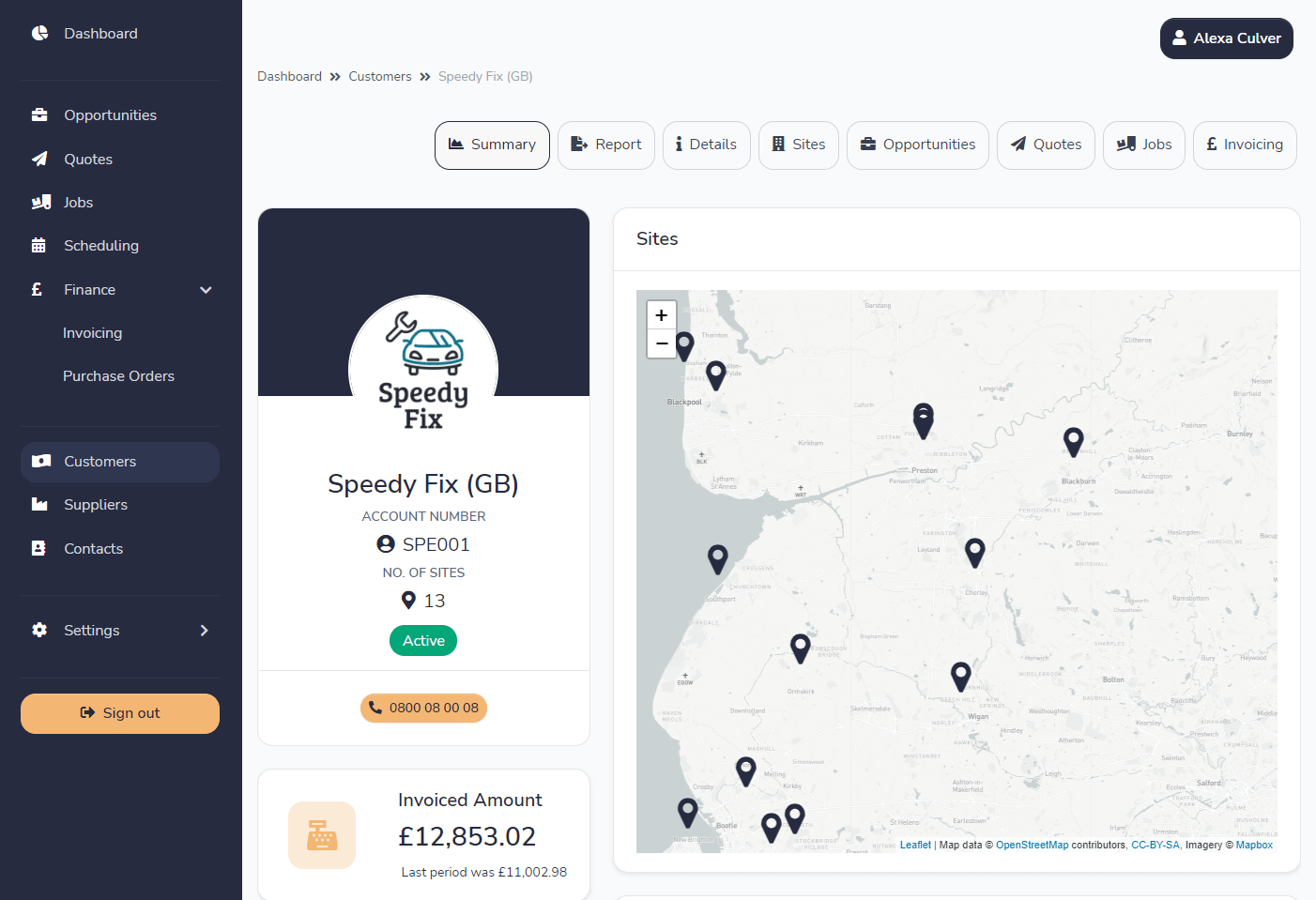 Innovative
Discover best in class tech
It all begins with clean, actionable data. We build our tech on solid foundations so that speed, accessibility and data quality are never compromised.
Make it simple
Waste is complex, Dsposal isn't. Our knowledge and experience in waste and tech means that everybody can access the best waste enterprise management software.
Make it secure
Built with cyber security at its core we keep you, your team and your suppliers protected against the newest cyber attacks.
Make it current
Waste regulations are changing. Our specialism is waste tech and keeping you up-to-date with that changing landscape when it happens.
Make it accessible
Your data is kept clean, organised and immediately accessible for customer and management reporting and business analysis.
The tools you get with Paperwork
We add new tools and features regularly.
Impressed yet?
Our customers certainly are...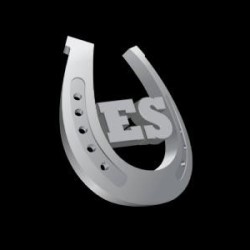 "Dsposal's directory helps waste producers check details of waste companies and the ever-improving Waste Thesaurus puts the power back in the hands of waste producers. It has lots of useful information to help me, but also offers information for those who are unaware of their duty of care."
- James Environmental Services (Chesterfield)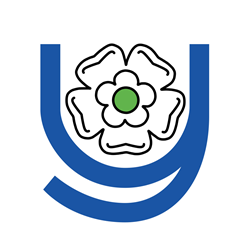 "Dsposal have made quite a mark on the industry. We see it can help us deliver a better service to our customers. We had initially thought Dsposal was just a directory of licensed waste companies, but there's a lot more to it than that."
- John Yorwaste
"I have only been using Dsposal for a few weeks and have already been extremely impressed with its capabilities and practical application. It is proving a huge help in an exercise to establish correct EWC codes and appropriate onward disposal routes for a range of complex wastes generated within the business and I am confident that this will in turn help us procure fit for purpose removal contracts which help us meet our legal obligations and deliver better value for money."
- Rosie Manchester Metropolitan University
With more than
2000

licensed sites on Dsposal you're in good company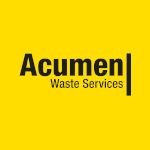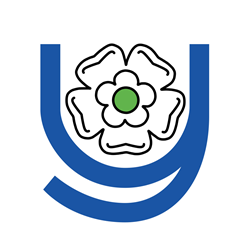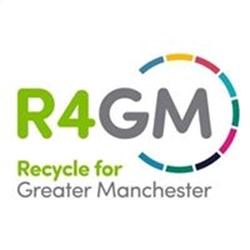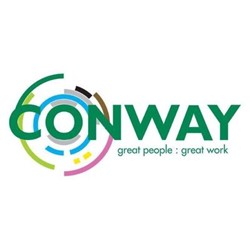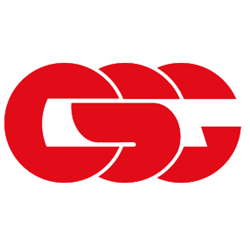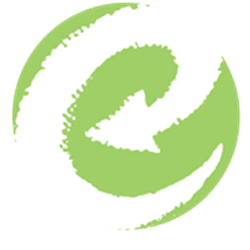 We're tried and trusted.