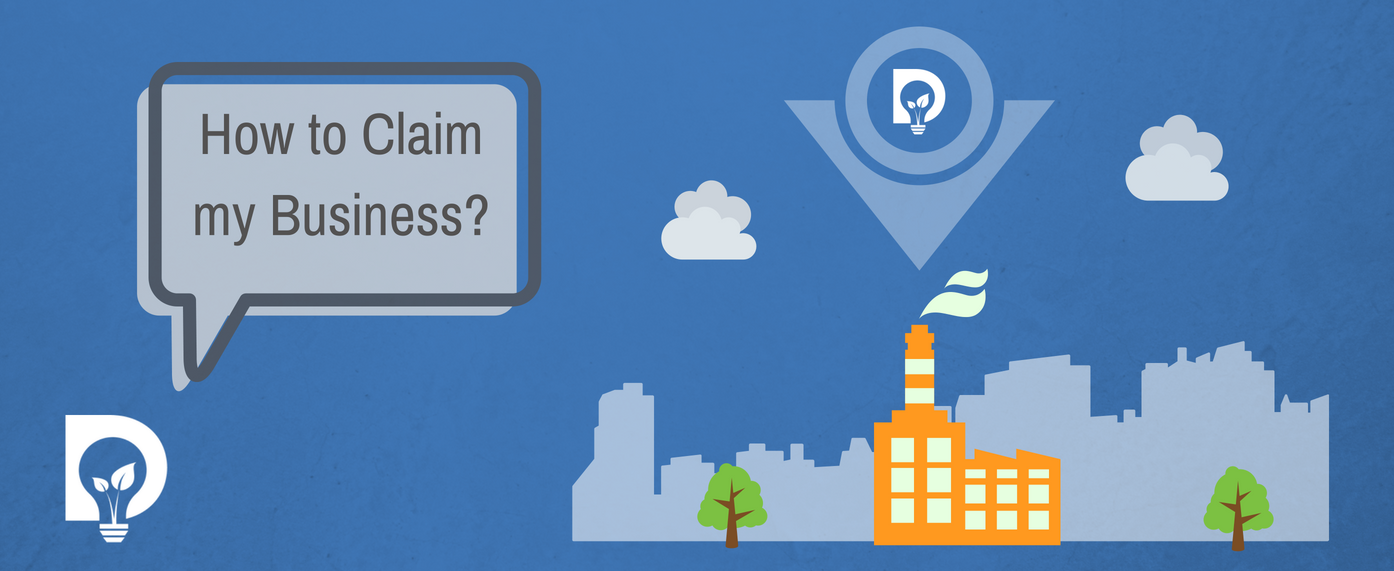 At its most basic Dsposal is a Waste Management Listing Directory for licensed waste companies. By listing all the waste companies in England, we can make it simple and easy for everybody that has rubbish, junk, garbage, scrap or trash to find the right place for their waste.
Read the article about the benefits of listing your business on Dsposal.
In this article, you'll learn how to turn an unclaimed site profile into a claimed site profile.
Before You Start?
Before you jump into the tasks ahead, here are a few helpful things to know.
Dsposal is a web-based application that works in most web browsers, which means you don't need to download or install any software on your computer. To be sure Dsposal works properly your web browser needs to meet our requirements.
While you can use Dsposal for free you have to have to register for an account to claim a waste site profile.
Free users can claim 1 waste site profile. This waste site profile will have limited functionality. Any additional claims will incur a subscription charge.
Upgrading to a Full Profile unlocks additional functionality.
Claim A Waste Site Profile
Claiming a waste site profile in Dsposal helps you and your customers stay compliant effortlessly.
By claiming a waste site profile, you will showcase your business on Dsposal, drive website visits and receive enquiries. After you have claimed and verified your site you can upload your licences, insurances and certificates. And then you and your clients will receive notifications of when these documents are coming up for renewal.
To learn how to claim your business and to verify your site profile, read on.
Login and Find Your Waste Site Profile
Step 1) Log into the Dsposal Account you want associated with your business (or create a Dsposal Account if you don't already have one).
Step 2) Go to dsposal.uk and enter the postcode of your waste site and press "Find Licensed Waste Companies".
Step 3) Scroll through the waste profiles and locate your site.
Claim Your Site
Step 1) Press the "Claim This Site" button.
Step 2) Some sites have multiple licences at the same address. Check the boxes for all the boxes you wish to claim for this location.
Step 3) Confirm you are an official representative of the site profile by checking the box and press "Continue".

Step 4) Enter the company name for the profile (this can be a parent company or the same name as the site profile). This can be modified later.
Step 5) Enter you phone number and website. These can be modified later.
Step 6) Enter information about this waste profile. This can be modified later.
Step 7) Press "Continue".
Step 8) The final step is a simple confirmation page, to confirm that you want to attempt to claim this site profile. To verify that you are who you said you are we will do some checks and then send you a confirmation code. Press "Finish".
Verify
Step 1) Once you've received the postcard, log into Dsposal, head to your Dashboard and choose "Sites" from the menu.
Step 2) Locate the waste site profile you are attempting to verify and press "Verify".
Step 3) Enter the Confirmation Code and press "Verify". If your postcard never shows up, or you lose it, you can request a new code by phoning us at 0161 327 2755.